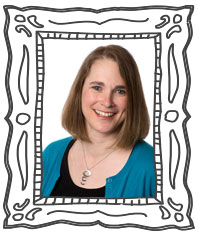 Our credentials…
As Chartered Management Accountants we're used to combining the technical aspects of accounting with the commercial and information management skills required to help a business grow. We don't just make sure the numbers are right, we try to make sure your business is right.
Don't just take our word for it…
We regard Liz as an invaluable member of the senior management team. She provides input at Board level to discussions on business strategy and is able to use her expertise to capitalise on potential for extra profit and to steer us away from 'rocks in the water' on which we might otherwise have run aground. Liz has been a key factor in enabling our small business to go from inception to surviving to thriving over the past 10 years.
James Puddicombe – Voodoo Ltd.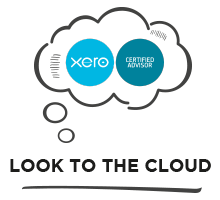 Because we like to always be in touch with our business clients, we've become big fans of online accounting software. It means we can be on hand to review your company position or provide support any time, any place. We've chosen to become Xero partners.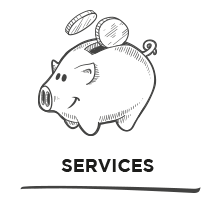 Our clients tend to be professional services companies, family-run businesses and contractors.  They all value the personal nature of the service they receive from us, and the access to timely, jargon-free management information that we provide. We make sure that the numbers make sense so that our clients can use that information to focus on driving their business forward.